Parish Mission Statement

We as members of the Body of Christ, through our thoughts, words and deeds, celebrate the presence of God in all people. As a community of believers, we answer Christ's call to feed the hungry, clothe the naked, shelter the homeless and love one another.
Two Worship Sites, One Parish Family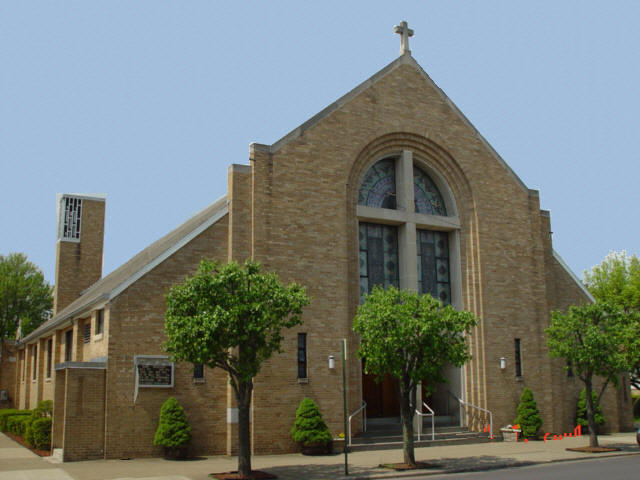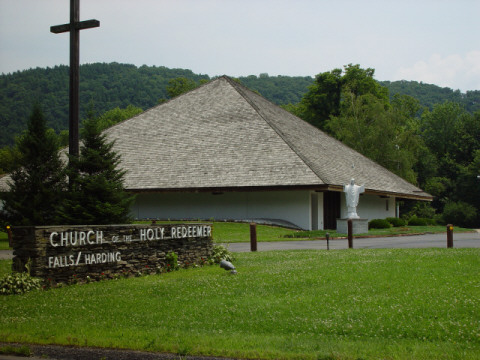 Video Masses
Corpus Christi YouTube Channel

Electronic Giving Information
Click here for e-giving information
Immaculate Conception Church
605 Luzerne Avenue
West Pittston, PA 18643
Church of the Holy Redeemer
2435 State Route 92
Falls, PA 18615
605 Luzerne Avenue ● West Pittston, PA ● (570) 654-2753 ● Fax (570) 654-9244
Copyright © 2011 Corpus Christi Parish |
Privacy Policy
| Design by Flea Circus

Web Design
Corpus Christi Parishioners….No Envelopes!
This week we received a call from Church Budget Envelope & Mailing Company…..the company that provides church envelopes for Corpus Christi Parish. They informed us that because of a paper shortage, our parishioners will not be receiving their February & March church envelopes. Until you receive your church envelopes, just put your contribution in a plain envelope with your name, envelope number (if you know it) and Corpus Christi on it. Whether you attend Mass at St. Anthony, Holy Redeemer or Immaculate Conception Church, when using a plain envelope, be sure to write on the envelope Corpus Christi Parish.
---